Settle on a beautiful, new planet in the Lightyear Frontier. Begin your farming adventure as you build a farm, plant & harvest alien crops, and discover ancient secrets as you explore this distant world!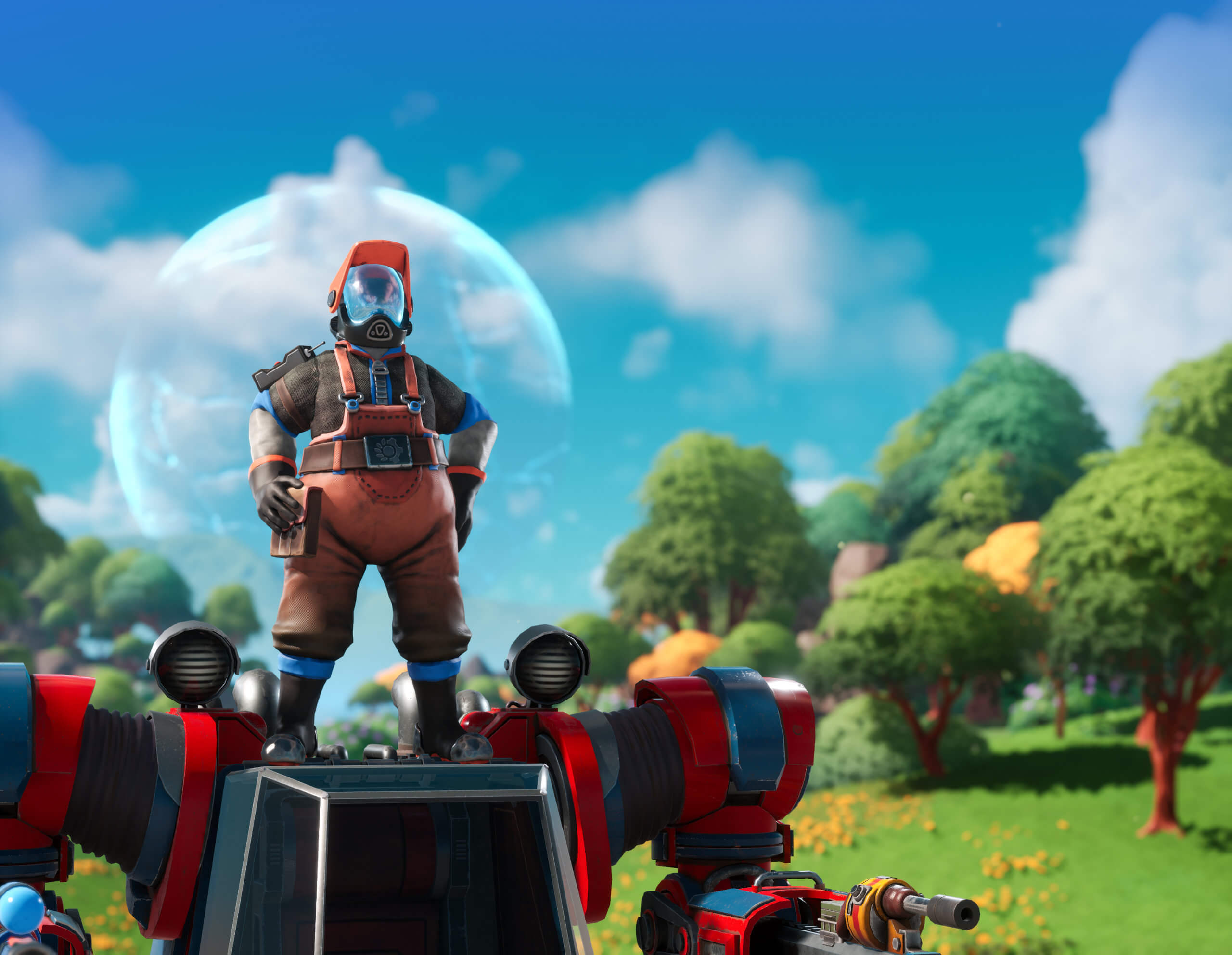 CRAFT, BUILD, GROW
Set down your roots on a lush world as you build up your farm, plant alien crops, and harvest the fruits (and vegetables) of your labor! Set yourself in sync with the ecosystem to maintain a sustainable presence.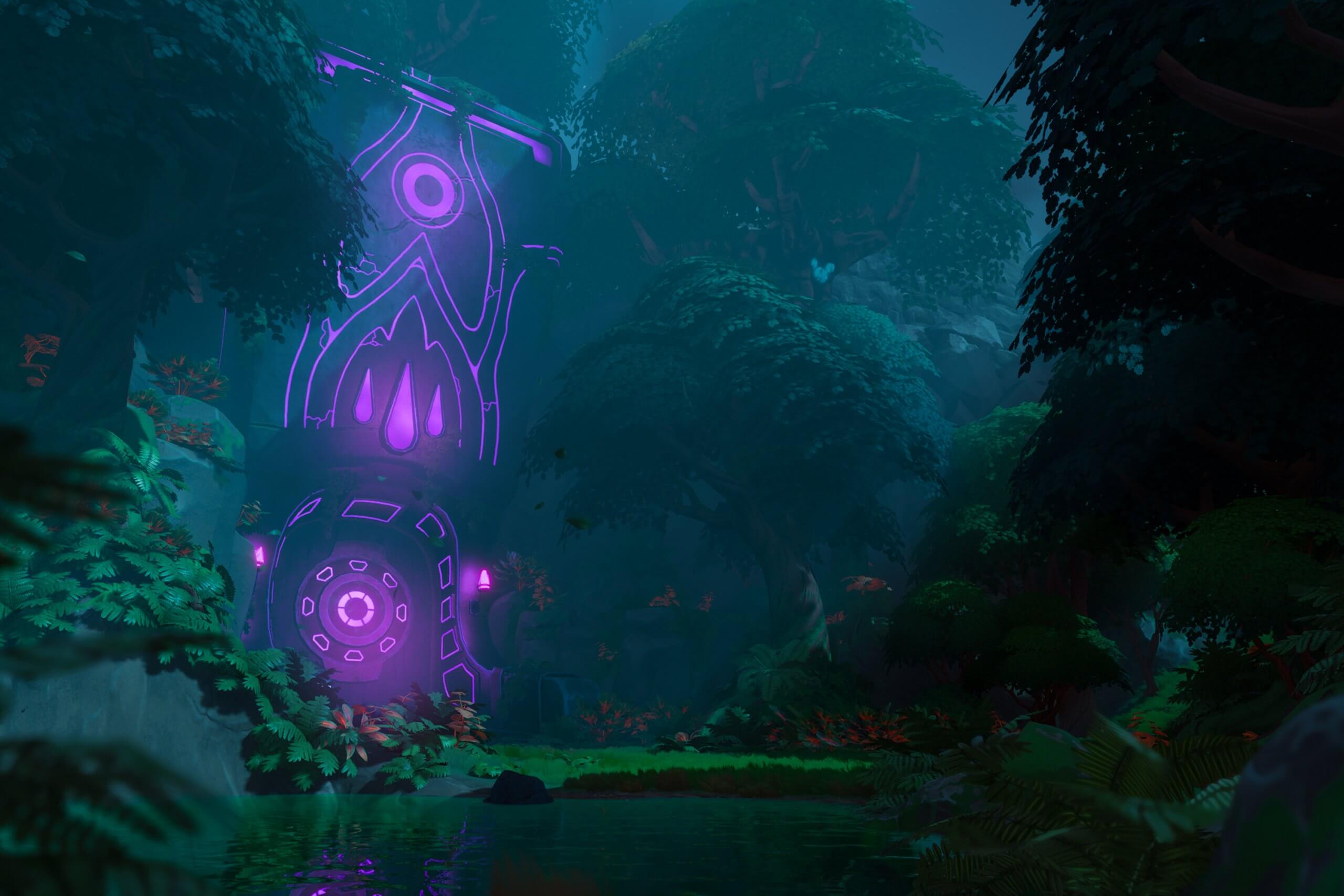 EXPLORE A PLANET WITH A PAST
Discover history deep beneath the surface, where ancient ruins contain secrets that have been locked away for eons. Who came before you, and where did they go?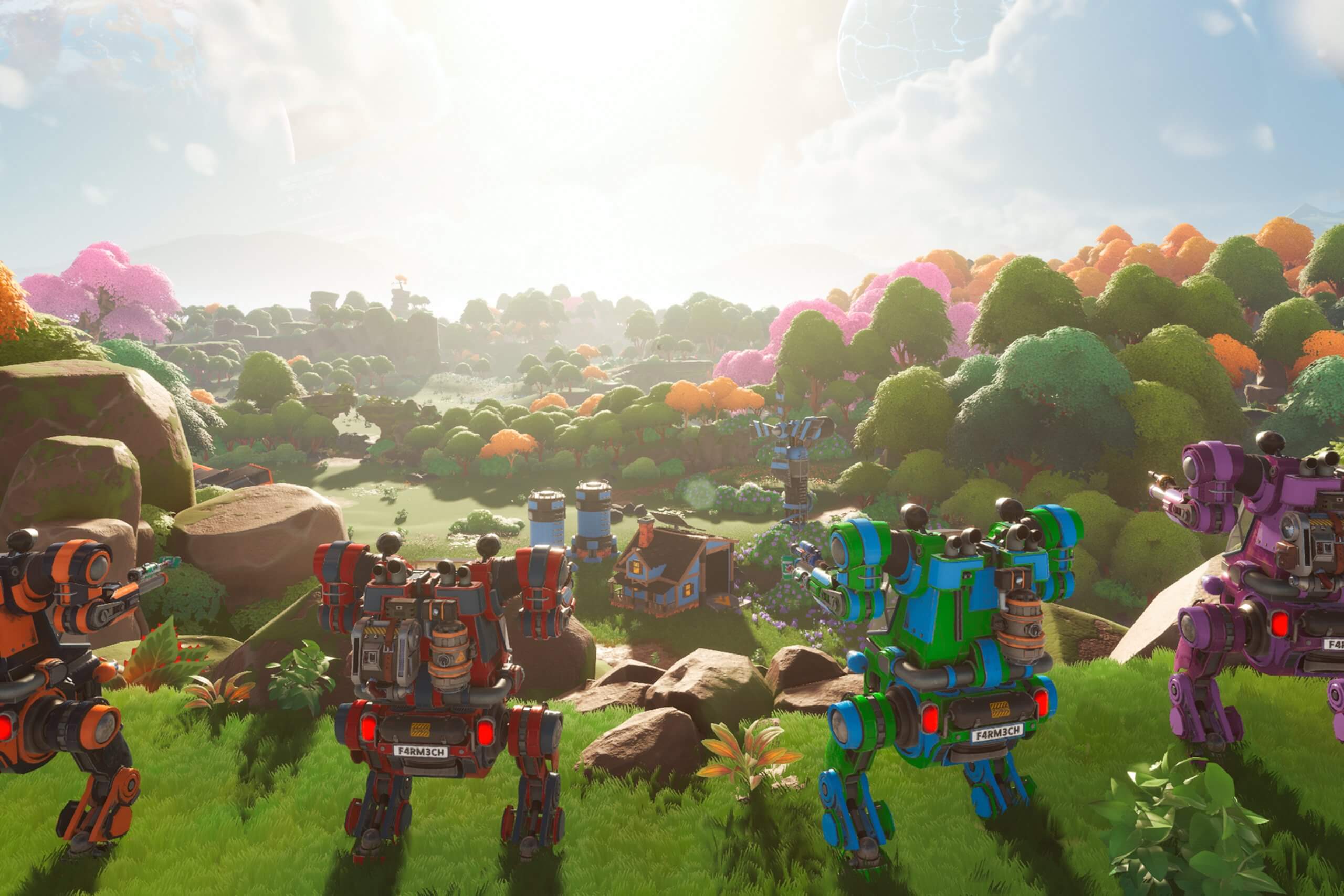 FARM AND EXPLORE ALONE OR AS A GROUP
Enlist the aid of up to three friends as you work together to farm, build, and explore in this new Frontier. More mechs make less work!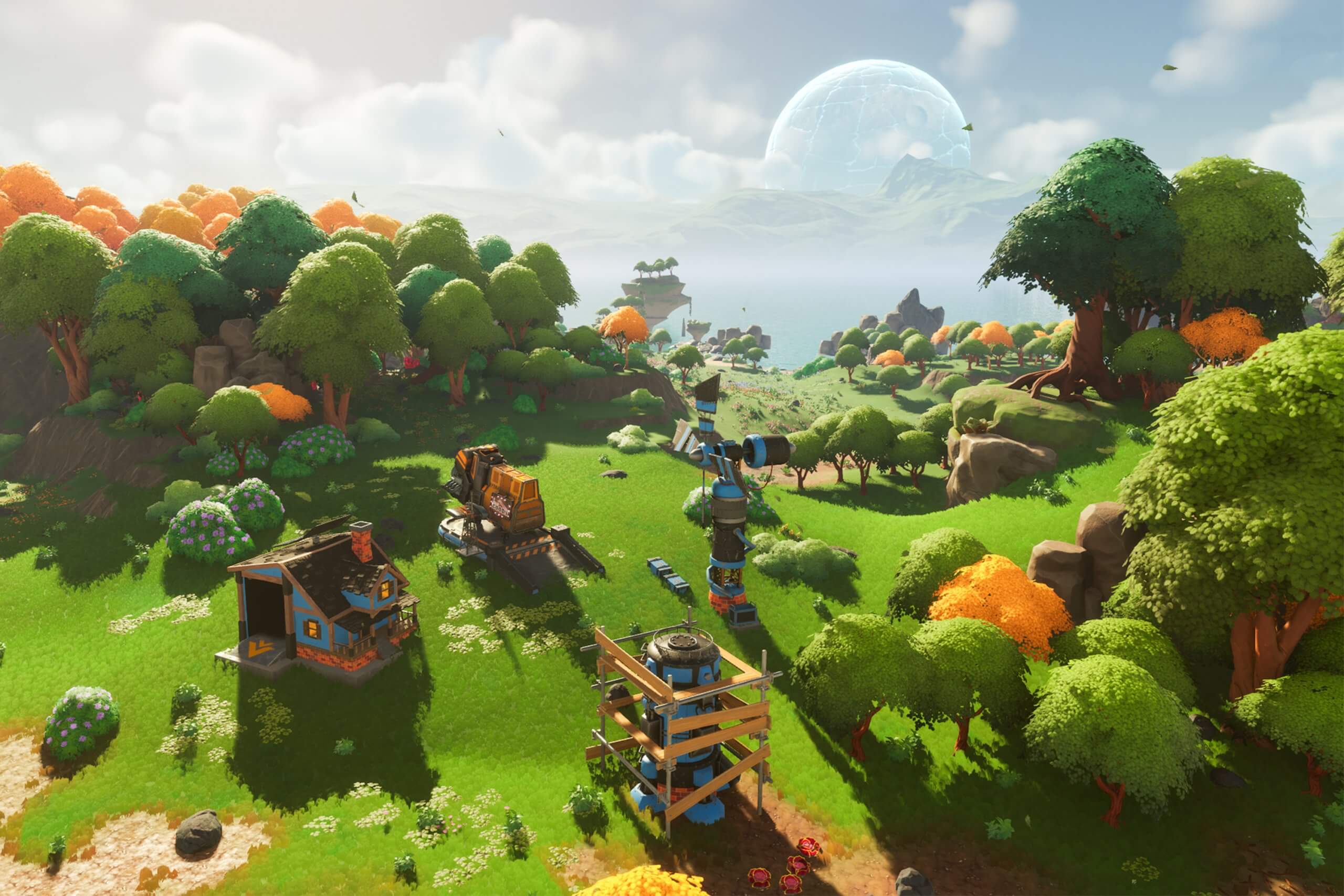 CREATE YOUR NEW HOME ON THE LIGHTYEAR FRONTIER
There's no place like home! Build structures on your homestead to turn your hard-gathered resources into materials and upgrades.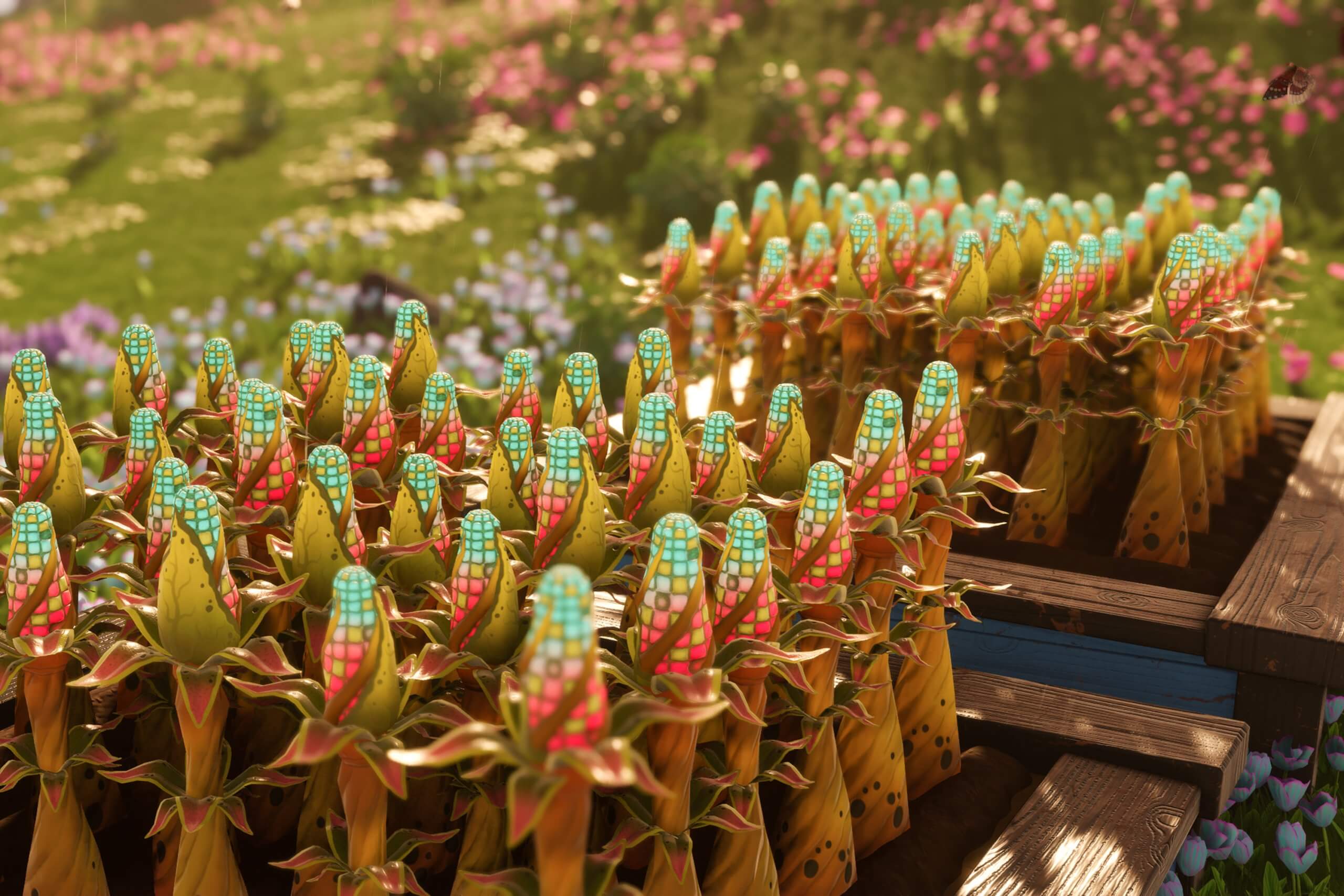 TAKE CARE OF YOUR HARVEST
Keep your harvest happy and healthy! Protect your crops from weather hazards and any critters that might want to take a bite out of your work.
Tools
Use a variety of tools to plant, grow, and gather your way forward
Cockpit
Observe your surroundings with top-of-the-line control instruments and sensor suite
Back modules
Customize your piloting style with an array of available modules
Thrusters
Reach new heights with a set of thrusters to explore terrain vertically
Transformation module
Traverse different environments and terrain obstacles with a variety of transportation modules