The big show has arrived, exofarmers, and boy, do we have a lot to show and share! It'll be a heck of an exciting time, with a whole host of activities, special goodies, feature presentations, and last but not least: A guided demo for attendees to play, with members of the FRAME BREAK team present to help navigate the world! Read on, and see what we've got going on for gamescom!
Big Mech, Big World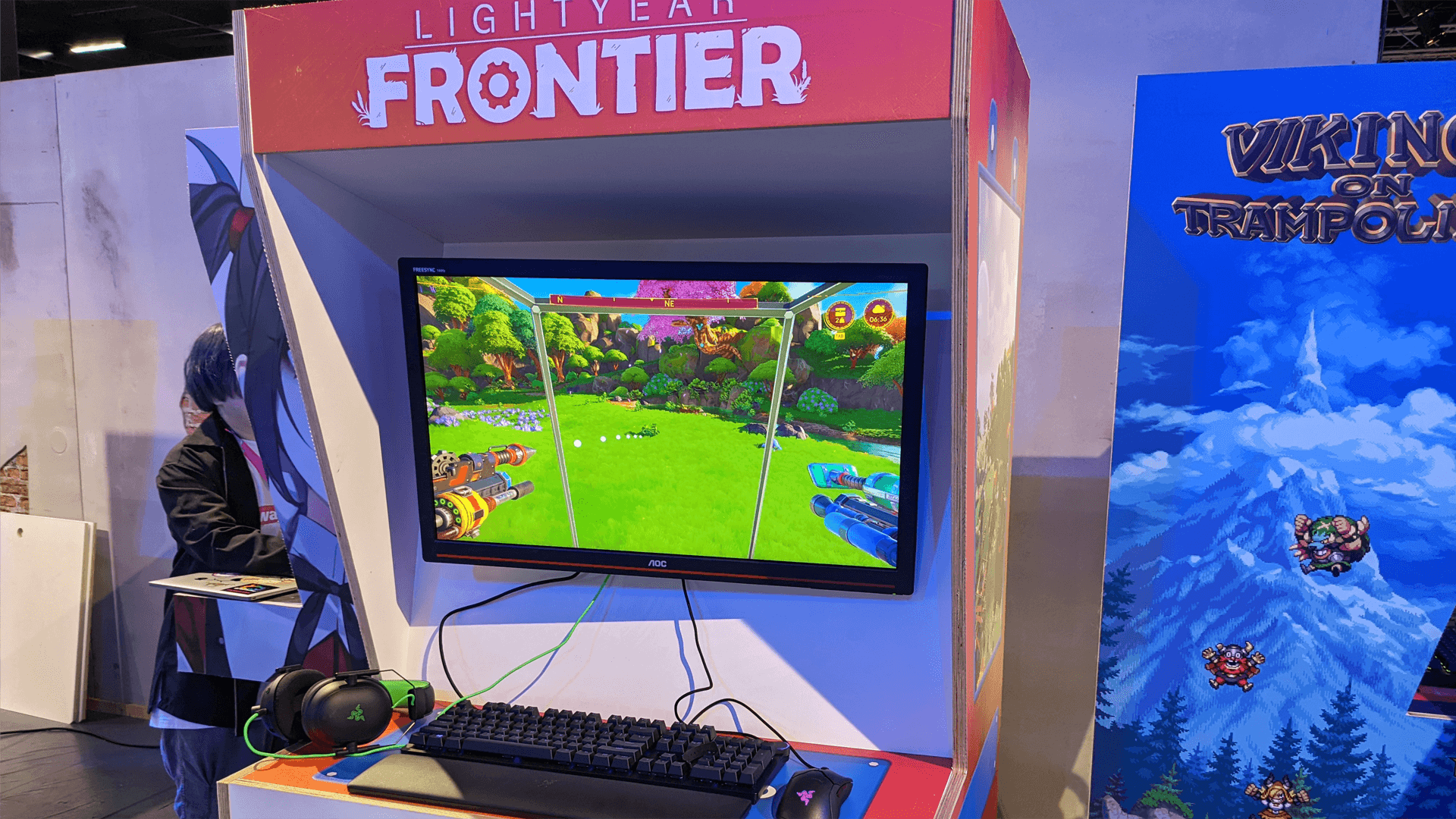 As we mentioned earlier this month, we're overjoyed to give attendees the chance to try Lightyear Frontier! Take your first steps on the Frontier in this guided demo as you build your homestead, farm crops, and explore this new and beautiful world. Members of our team will be there to help answer questions, as well as give directions and assistance should you need it!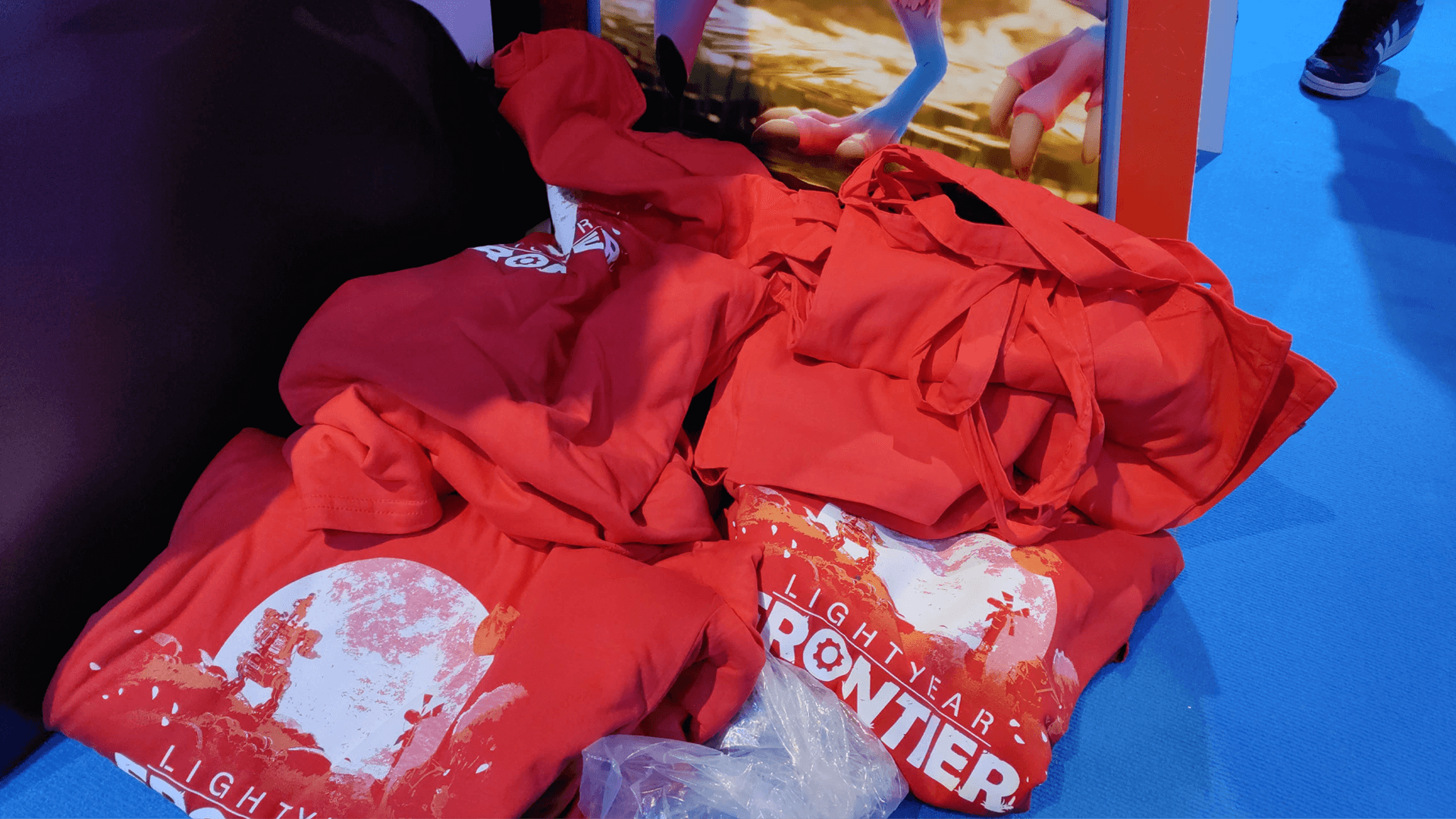 Another important part of us being here is learning more about what you, the player, think of Lightyear Frontier! After each play session, attendees will have the opportunity to answer questions about their experience playing the game. As we've said before, community input means a LOT to us, and makes a real difference in how Lightyear Frontier is developed. To give a little incentive, attendees who answer these questions will be rewarded with some Lightyear Frontier-related goodies! Not a bad deal, right?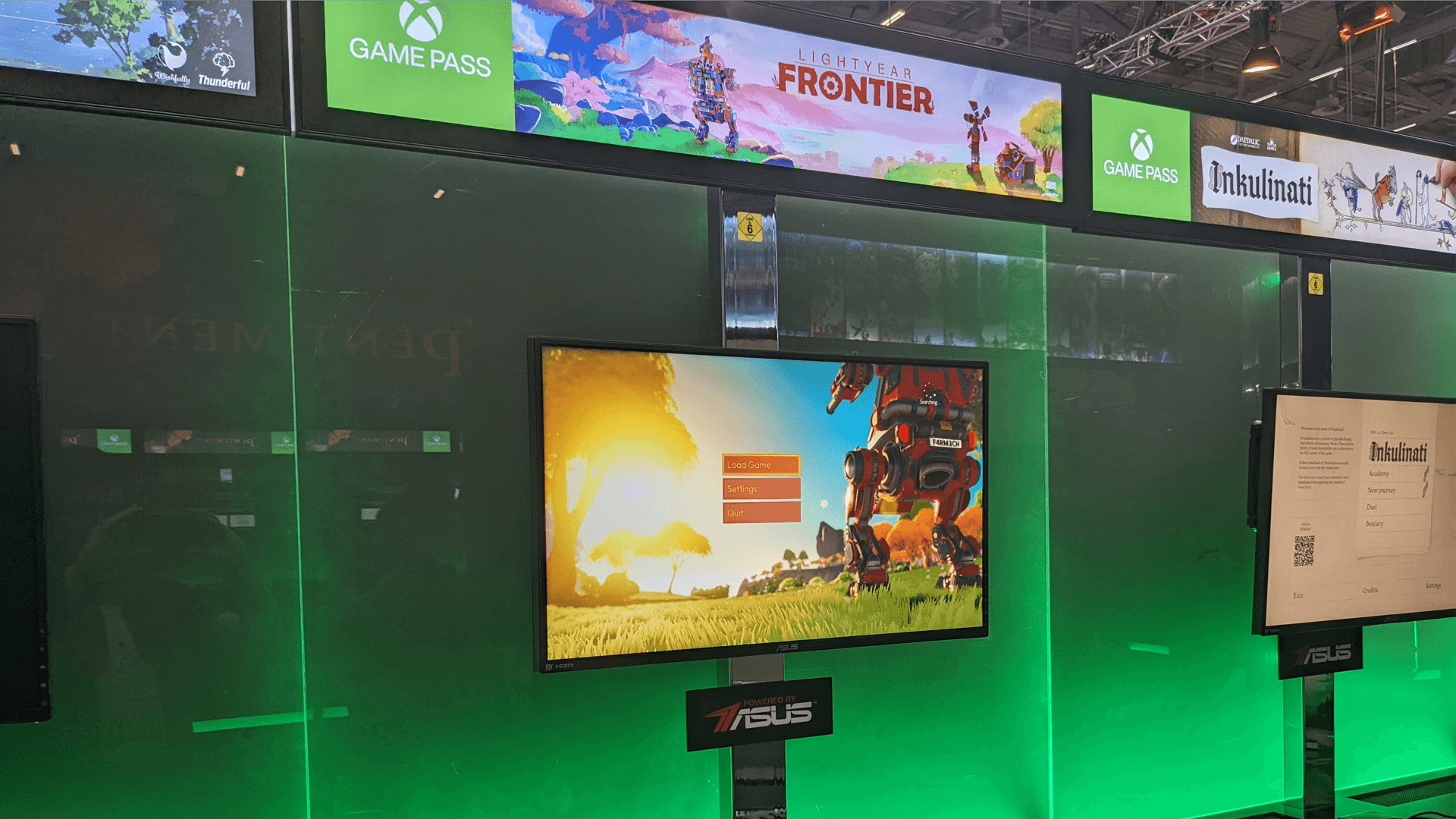 In partnership with our pals over at Xbox, their pavilion will also have the same guided demo of Lightyear Frontier available, as well! We'll have team members with surveys and goodies on-hand there, too, so no need to worry about going to the right booth to give feedback and score some neat extras to take home with you.
The Greatest Show(case) on Earth
You don't have to be at gamescom to get a first look at the gameplay of Lightyear Frontier, though! To kick off the start of gamescom, Lightyear Frontier will be featured in the Future Games Show on August 24th at 11:00 AM PDT/8:00 PM CEST. Join us there as we give an overview of how your life as an exofarmer begins!
Keep an eye out for other excellent collections of indies we might be a part of, as well! We'll be putting out more information on our socials as the show progresses. It'll be a great time, promise!
I Stream, You Stream, We All Stream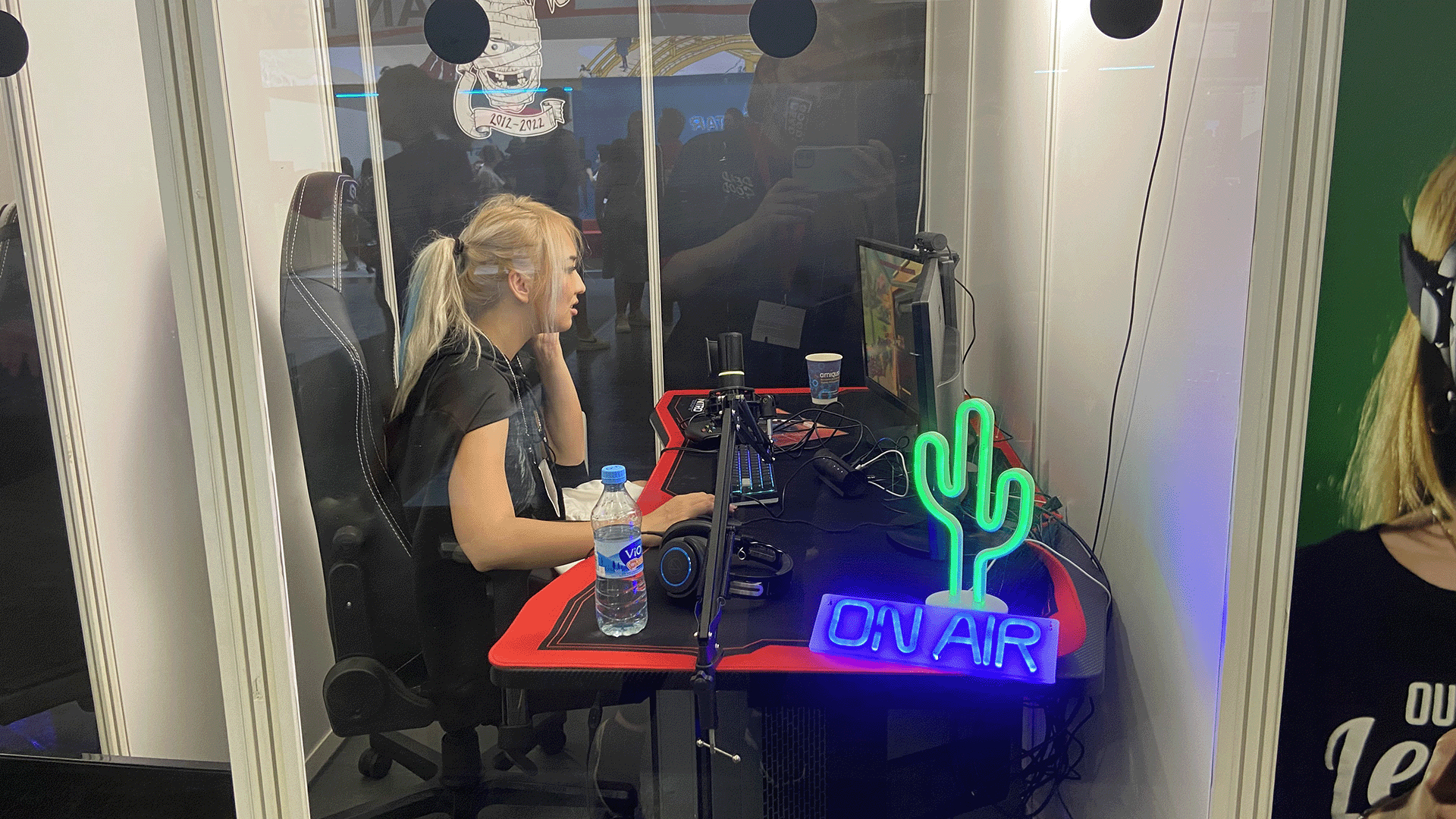 For those who can't join us in person, content creators will also be playing the guided demo of Lightyear Frontier! Watch them explore the Frontier in real time as they start their own homesteads, change their paint schemes as they please, and traverse deeper into this new and undiscovered world. Follow us on Twitter for the most up-to-date timing on streams as they go online!
The Tower of Power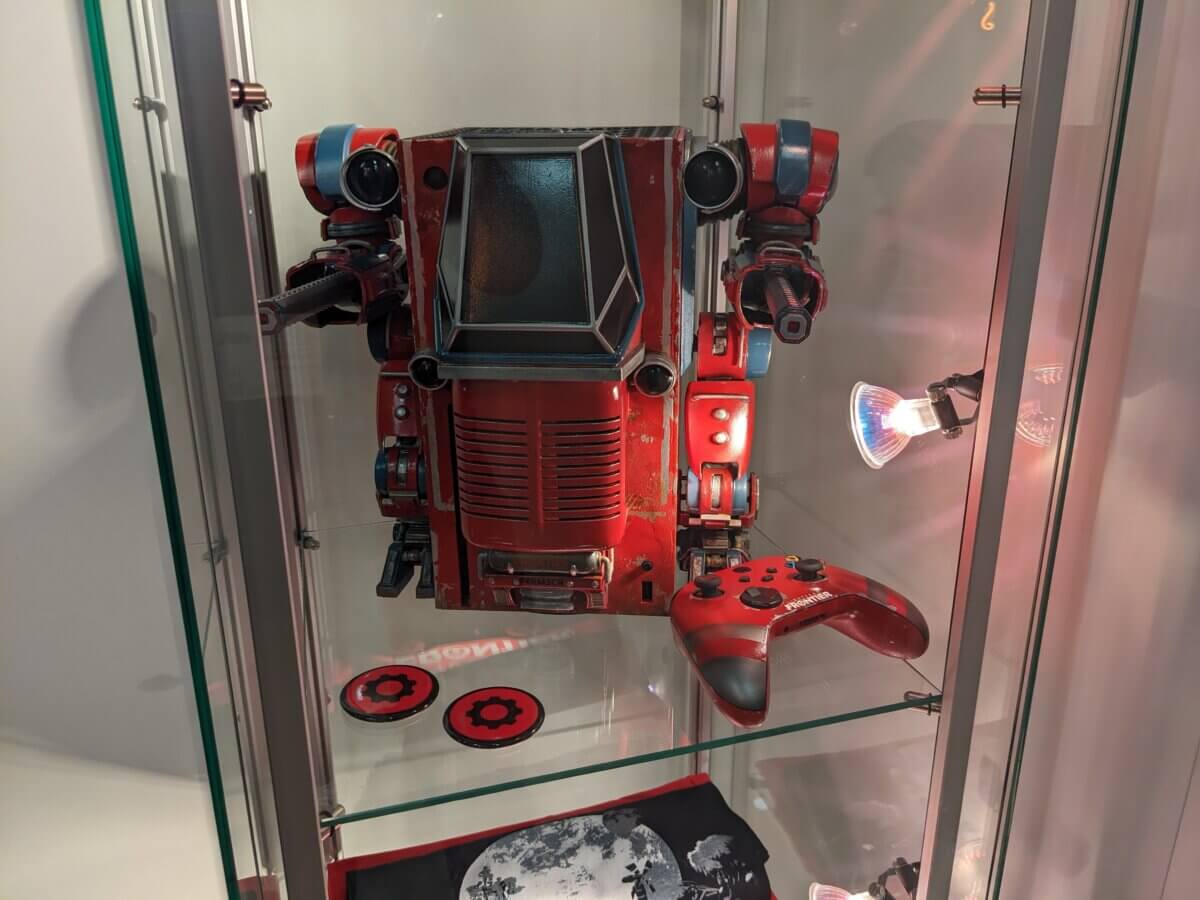 Last but not least, we have something incredibly special to share with you: A custom Xbox Series X console, styled in the aesthetic of the mech! This one has been VERY hard to keep under wraps, and we're thrilled to be able to show it to you all for the first time. Look at those little arms and legs!
If it's not apparent, we mean it when we say that this event is jam-packed with activities and opportunities, and we're eager to meet you all to share Lightyear Frontier with you! We'll see you there!