Hey again, exofarmers! Hot on the heels of our excellent reception at gamescom, we figured we'd keep our foot on the gas and keep this mech moving! This time, we're going back to where we started, with a slight change in our destination: We're on our way to the Tokyo Game Show, and in full force! So let's get started on what we've got comin', yeah?
Like Riding A Really Big Bike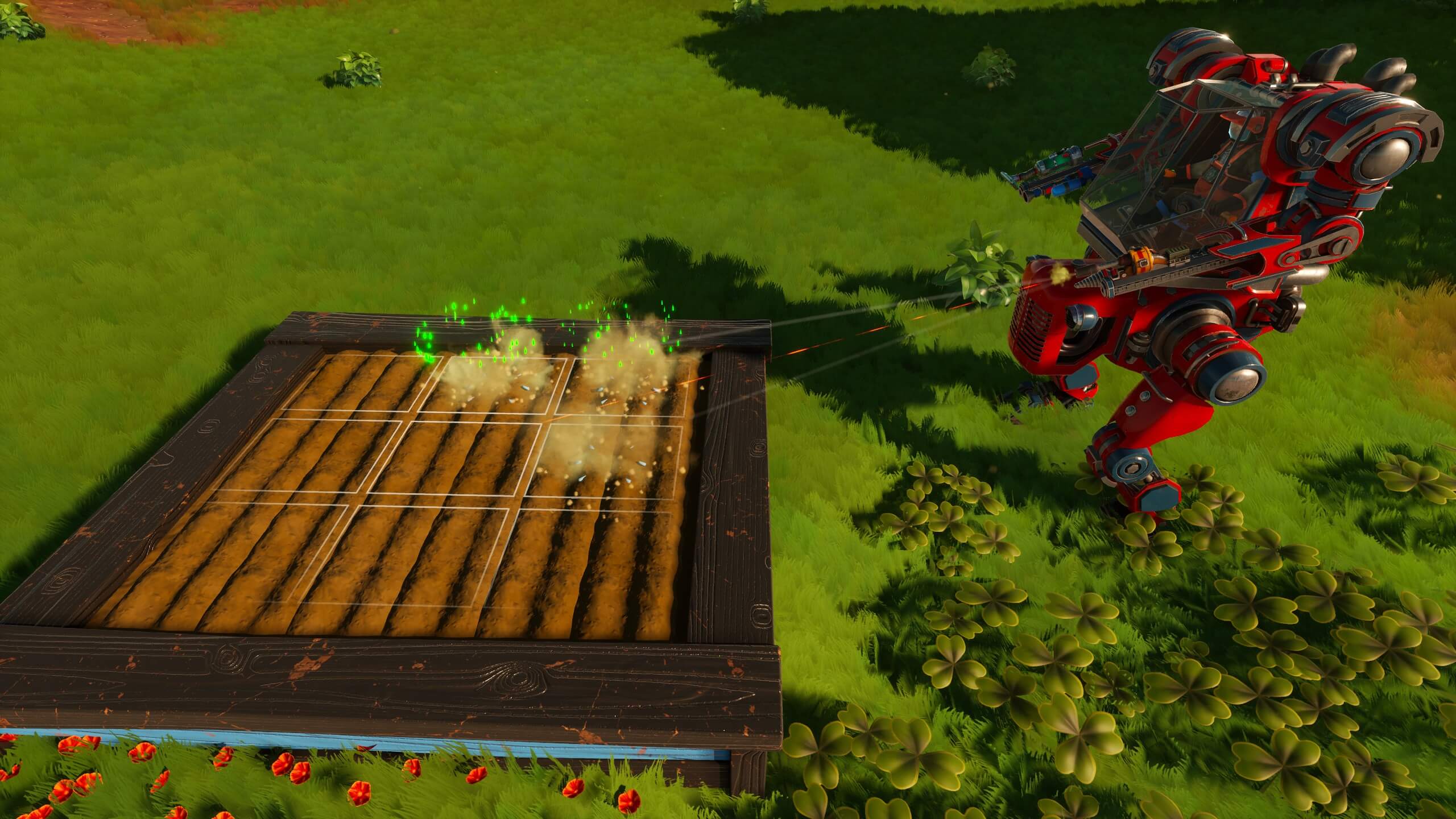 The feedback we've gotten from people jumping into the mech and playing the demo has been invaluable! Just like our previous stops on this journey, an in-person demo will be available for play, plus some goodies for attendees of the Tokyo Game Show who respond to survey questions! These responses make a real difference in how we work on building the Frontier going forward, so step right up, give it a whirl, and tell us what you think!
Additionally, we'll be running a raffle for people to score a free set of goodies throughout the show! From Sept. 15 @ 9:30 AM JST to Sept. 18th @ 11:59 PM JST, you can enter the competition in a variety of ways! Join in and put in your entries!
Lightyear Frontier @ Tokyo Game Show 2022 – Goodies Raffle

Show and Tell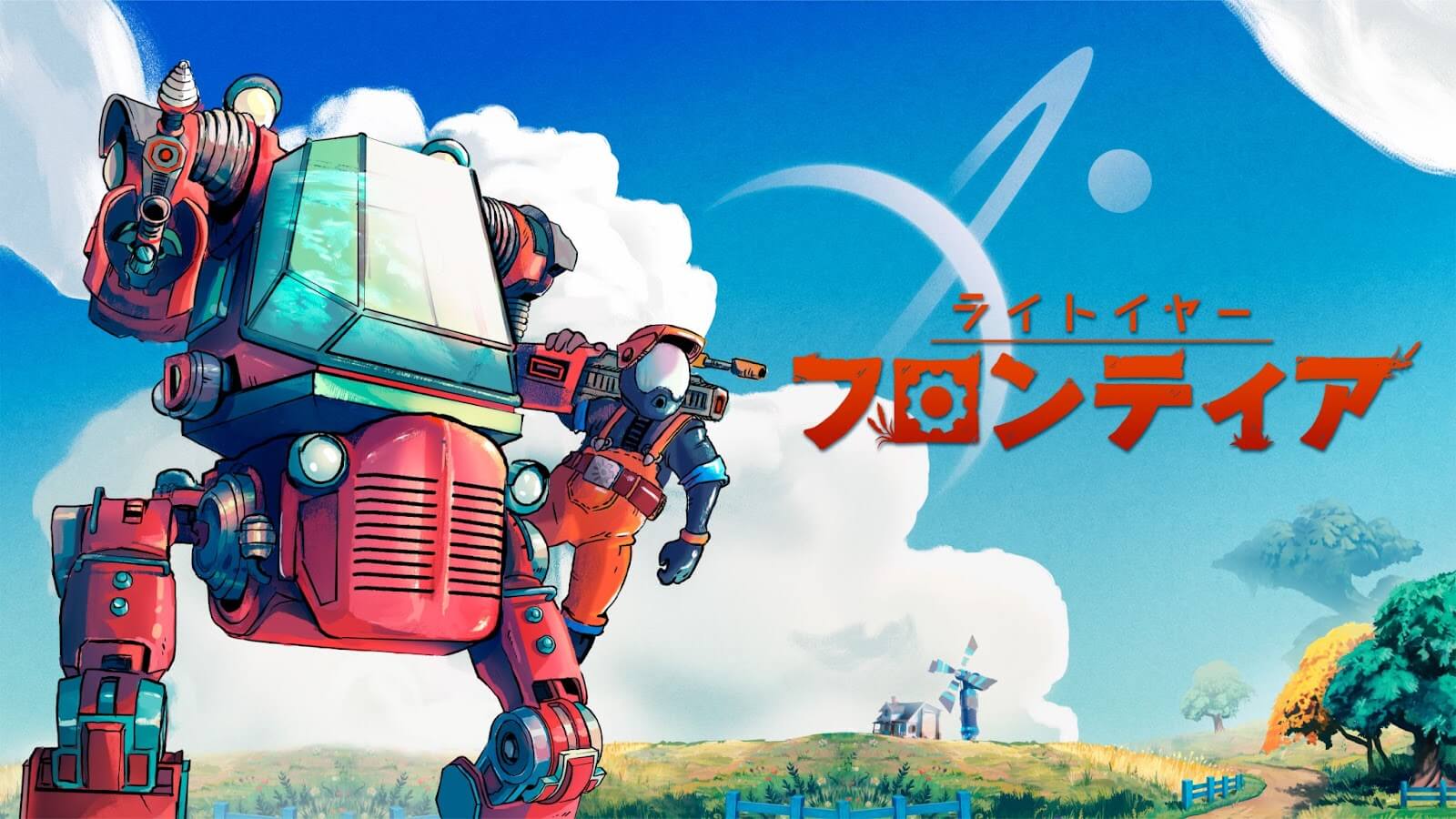 This time around, we've got an extra special coat of paint we're coming with! Our love for mechs wouldn't be the same without showing respect and paying homage to the legendary Japanese creators who came before us, so we figured we'd put a more artistic spin on the Frontier, the mech included! We think it's pretty cool, and we hope you do too.
Team-Building Exercise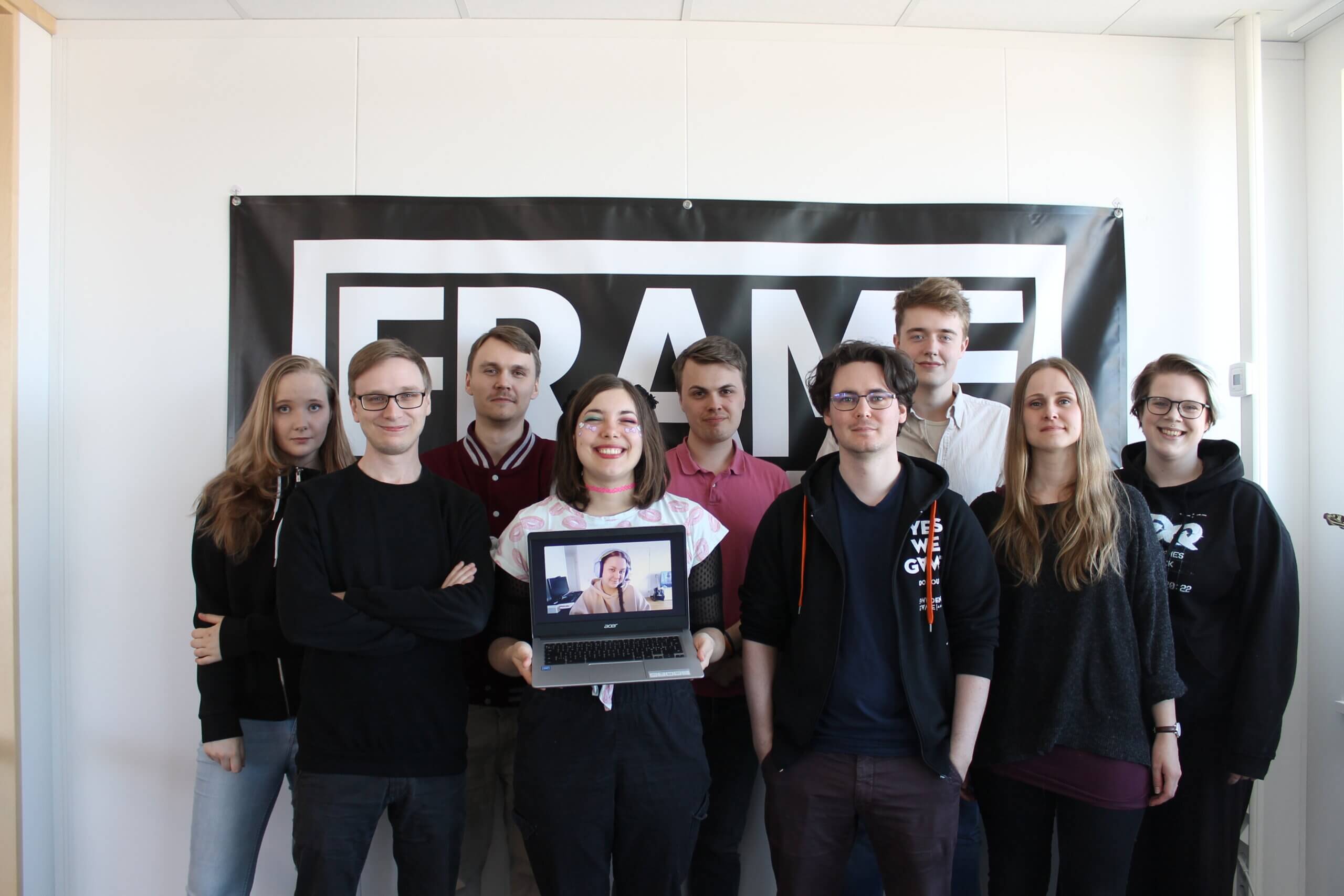 In our previous events, certain members of our team were able to join, but not all of us at once! This time, though, the FRAME BREAK team will be on the show floor! Come hang out, say hi, try the game, and let us know first-hand what you think and what you'd like to see!
Intermission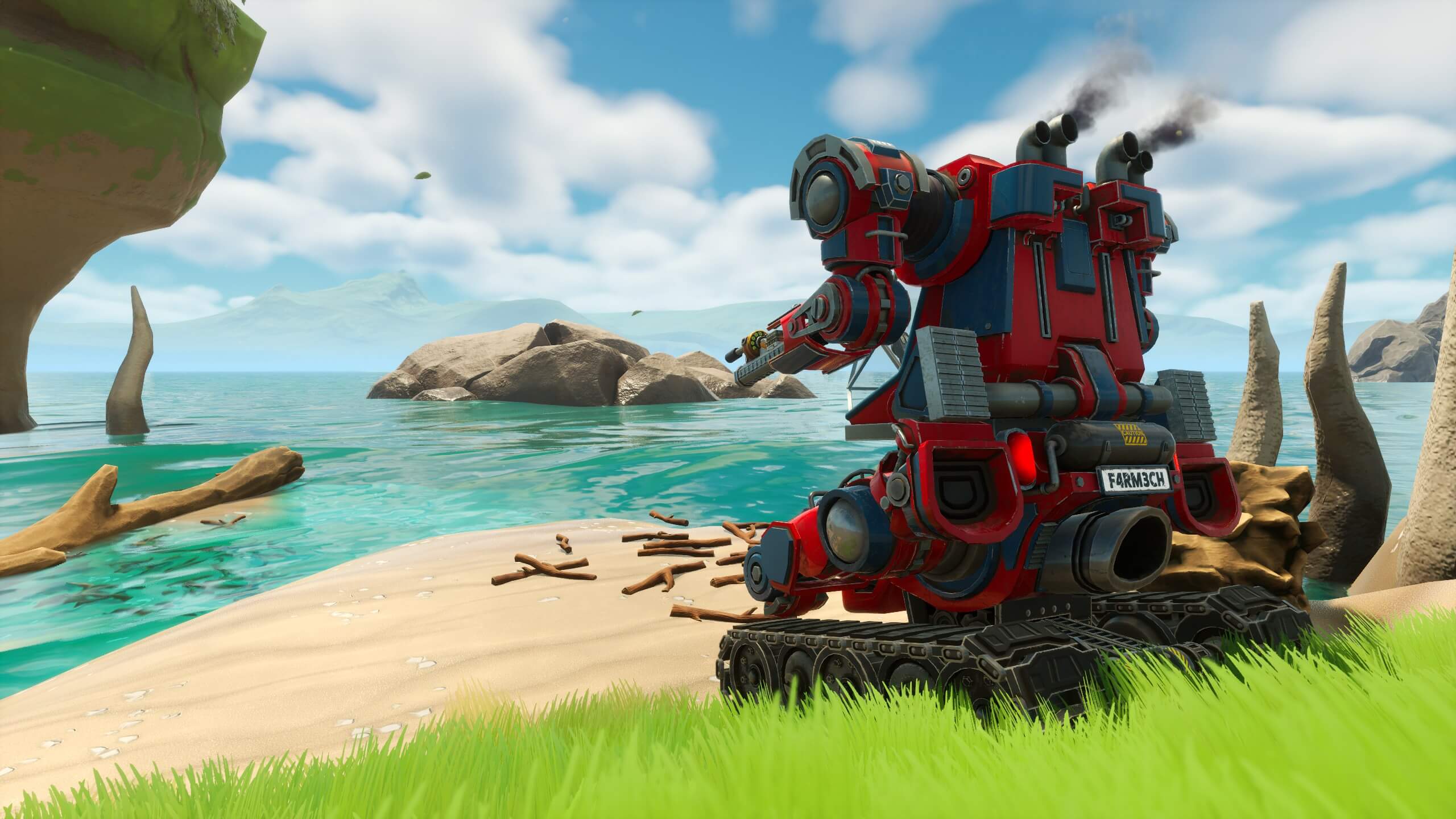 We've been on the road for a minute, as you can tell! Once we're done bringing the beauty of the Frontier to Tokyo (and touring everything mech-related in Japan, of course), we'll be settling into our routine updates where we'll be talking about the features of Lightyear Frontier as we work on them. As we share these updates, we'll be initiating brainstorming sessions on our Discord. We're looking to have conversations with the community around aspects of each update that you enjoy, plus aspects you'd like to see more of, or improved! Again, your feedback is incredibly important to the team.

Keep this channel open as we update y'all on what we're up to during Tokyo Game Show, plus the future updates to come! We'll see you soon, exofarmers!